Parkhead Credit Union enters administration – Scottish Housing News
---

---
Savers have been reassured that their money will be safe after a credit union in Glasgow's East End fell into administration.
Parkhead Credit Union announced it will no longer be trading and is now in default.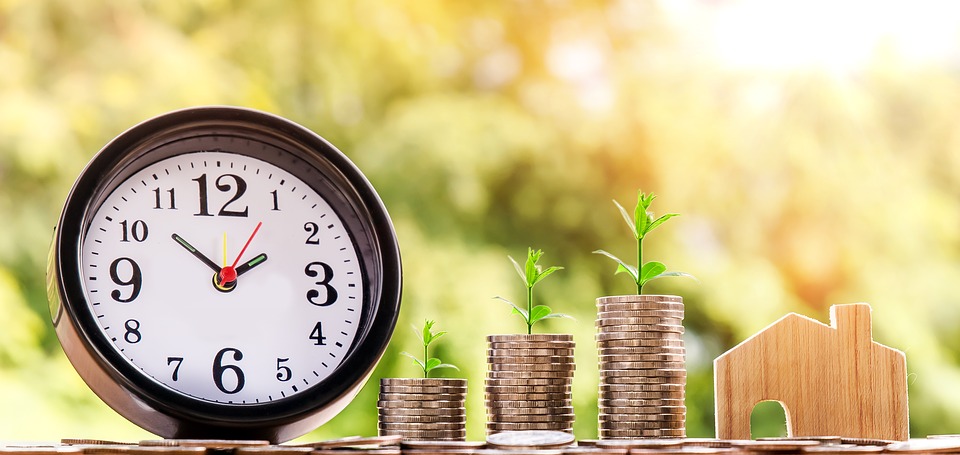 However, it is reassuring customers their money is safe as the Financial Services Compensation Scheme (FSCS) has stepped in to protect members.
Those with money currently in the credit union will receive their money, up to the limit of £85,000.
Administrators PKF Geoffrey Martin & Co have added that members will have to continue to make contractual repayments on any loans until they are fully paid off but should cancel any direct debits or standing orders currently in place.
Local MSP John Mason said: "Although we have been aware of its ongoing struggles for some time, I am very disappointed to hear that Parkhead Credit Union has stopped trading.
"I am, however, glad to hear that all members should have their savings automatically returned to them within seven days.
"The Financial Services Compensation Scheme (FSCS) has announced that those with up to £1,000 of savings will receive a letter that will enable them to receive their savings, in cash, from the Post Office; those with more than £1,000 of savings will receive a cheque.
"Credit unions are generally very well run and highly regulated, and I continue to believe that they should be a major player in the financial sector, allowing local opportunities for savings and affordable loans."
Dina Devalia, of PKF Geoffrey Martin & Co, said: "All of Parkhead's savers will have their balance returned by the FSCS. They don't need to do anything to get their money back; savers should look out for a letter in the post from the FSCS in the next few days."
Greater Milton and Possilpark Credit Union Ltd also went into administration last month.